Your Symptoms Matter Resources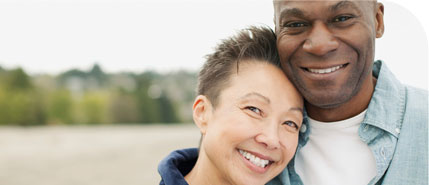 Your Symptoms Matter is the new name for the symptom screening kiosk and tools. It is a set of questionnaires that let patients tell their health care team about their symptoms and how they are feeling. Patient responses are shared and reviewed with their health care team to help make decisions on how to best manage their symptoms. The new name will be rolled out at all centres in early October 2016.
Centres will also be rolling out Your Symptoms Matter — Prostate Cancer in a phased approach, starting at three locations in October 2016 and continuing to the remaining locations in 2017. This questionnaire is designed to measure symptoms specific to men with prostate cancer who are not on chemotherapy.
All Your Symptoms Matter questionnaires can be found on the Symptom Assessment Tools: Your Symptoms Matter page.
Please use the Your Symptoms Matter documents on this resource page to share and promote Your Symptoms Matter at your centre.
*Please use the Your Symptoms Matter – Prostate Cancer documents to share and promote the prostate specific questionnaire when it rolls out at your centre.
Content:
Please view and select an asset below to download.