Patient Experience Survey - Your Voice Matters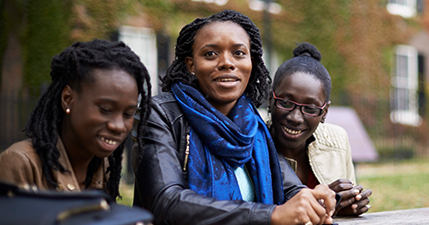 Your Voice Matters:
is a set of questions that gives you the chance to share your thoughts about your most recent appointment with your cancer centre or hospital
is a way for you to share how you feel about your care so that improvements can be made for patients and caregivers locally and across Ontario
takes approximately 5 minutes to complete
is private and confidential – your healthcare team will not know your answers and your answers will not impact your care
The overall results from Your Voice Matters will help your local hospital or cancer centre, and Ontario Health (Cancer Care Ontario), to understand what is most important to patients and their caregivers about the care they receive. This helps us make changes or improvements for you and other patients across Ontario. 
Your Voice Matters, We are Listening
Who should complete Your Voice Matters?
Adult patients in Ontario who are receiving cancer care (for example, getting cancer treatment or have had appointments about their cancer with a cancer doctor, nurse, social worker or others).
Family, friends, and caregivers who are supporting a patient with their cancer appointments may complete the questions on behalf of a patient.
How do I get started?
Each hospital is different, and you may be able to answer Your Voice Matters in different ways:
At a kiosk in your cancer centre,
On a tablet (for example, iPad), while you wait for your appointment,
Using a link sent to your email using your personal computer or mobile device,
Through your hospital's patient portal.
If you have regular appointments, you will only be asked to complete the questions every 30 days.
To find the patient experience contact at your local cancer centre, see Cancer Centre Patient Experience Contacts.
Questions
If you have questions about Your Voice Matters, please email Colleen Fox, Director Person-Centred Care.