Guidelines ensure consistent high-quality care across the province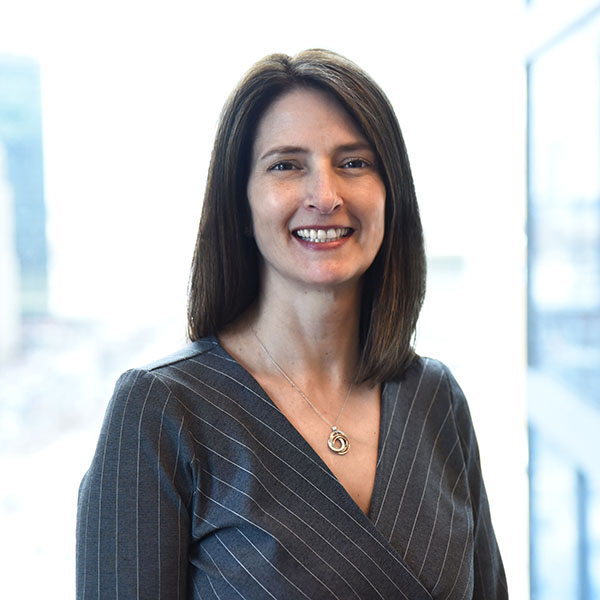 Reactions to the injection of certain cancer medications are not uncommon. Known as "infusion reactions," these side effects can range from mild (such as a rash) to severe (such as difficulty breathing). Even minor reactions can be very frightening for patients and may lead to treatment delays, switching to less optimal therapy or stopping treatment.
While considerable information is available about how to prevent and manage infusion reactions, real-world practice varies across the province. And as new medications come to market, healthcare providers may be unfamiliar with their potential to cause reactions.
To make sure all patients in Ontario receive the same safe, high-quality care, Ontario Health (Cancer Care Ontario) has published a clinical practice guideline for the management of cancer medication-related infusion reactions.
Best evidence for best outcomes
Standardizing best clinical practice is a foundational element of a safe and effective healthcare system. It ensures that patients receive services based on the best evidence that contributes to the best possible outcomes for their conditions. Standardized clinical documentation and practices also help healthcare professionals across sites make clinical decisions based on the right information at the right time.
This guideline – like all our clinical practice guidelines – combines the best evidence from healthcare research with expert opinion. Our working group included oncologists, hematologists, pharmacists, nurses and administrators, who are all highly knowledgeable in the management of cancer medication-related infusion reactions. They assessed the available literature on preventing and managing infusion reactions; when no or only low-level evidence was available, they drew on their own extensive experiences for guidance.  
The result is a comprehensive practice guideline that can be used in chemotherapy suites from Owen Sound to Windsor to Toronto.
Importantly, the clinical practice guidelines also include patient information sheets. The easy-to-understand information helps patients understand what to expect and what do in case of a reaction. 
As these guidelines become standard practice across Ontario, patients and their healthcare providers can be reassured that their care is based on the best evidence available.
---
Questions about this blog post? Email us at publicaffairs@cancercare.on.ca