The importance of being seen and heard in the cancer system
Jane Smart, Senior Specialist, Technical Training, Legal and Privacy, CCO, shares her unique perspectives of cancer as a patient and as a parent.
Cancer has been a part of my life for as long as I can remember. My mother had kidney cancer when I was a young adult. She survived, but the disease robbed me of the belief that my mother was invincible. As I grew older, the list of my family members with cancer just kept getting longer. Eventually, I joined the list – twice.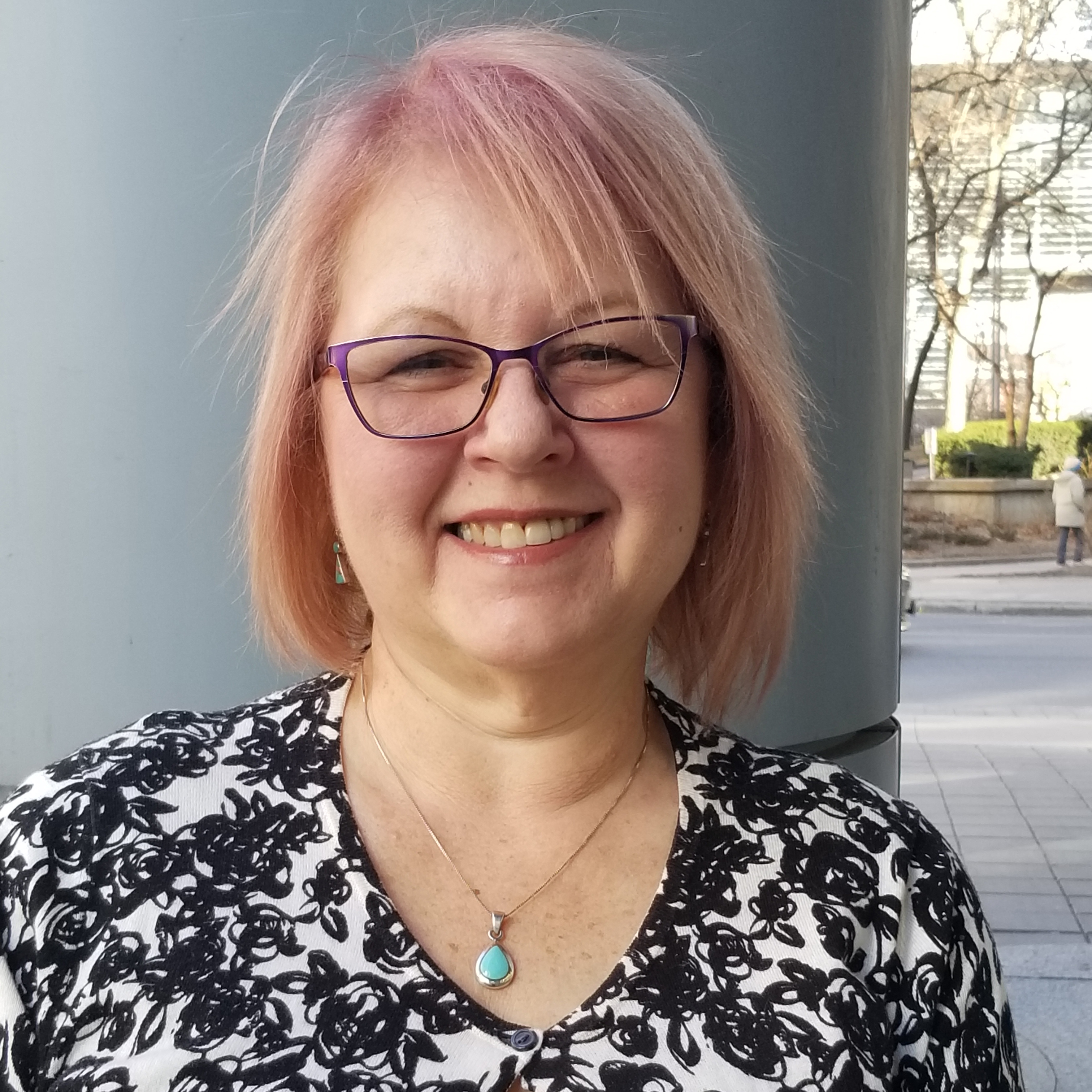 I was diagnosed with uterine cancer in 1991. Luckily I made a full recovery after having surgery and three months of radiation treatment. However, cancer struck again in 2013 when I was diagnosed with colorectal cancer following routine screening. Thankfully I once again had a full recovery, and I recently reached my five-year anniversary of being cancer-free.
While having cancer was difficult, the care I received – from the time the cancers were found, to my admission to hospital, and through treatment and recovery – was great. In particular, the healthcare professionals who cared for me were phenomenal. They saw and heard me. They knew my name and always made the effort to ask how I was doing. I felt that I was important to them as an individual, not just a number.
My most devastating experience with cancer was when I lost one of my twin sons, Sandy, to inoperable brain cancer. While we tried radiation and chemotherapy, his recovery was not meant to be. After a 10-month battle (and fighting cancer is a battle!) he died, having just turned 20. Sandy was a musician, an artist and a very funny and caring person. I miss who he would have become.
But again, as horrible as his illness was, the care was amazing. We all wanted Sandy to be cared for at home so that he could die surrounded by his family. This was made possible by a team of community care support workers and palliative care nurses who came to our home. Sandy grew very attached to them. They made him physically comfortable and, just as importantly, they showed him that he mattered as a person to them. They also spent time with me and my other son, explaining what was going on and what to expect. We felt supported and like true partners in providing Sandy with the best care.
As a patient and as a parent, I have a unique perspective of the cancer system. I know the devastating effect cancer has on families.
That's why I am grateful for the work Cancer Care Ontario is doing to make a difference for Ontarians who are living the nightmare that cancer can be. It is especially gratifying to witness how the Person-Centred Care Program (a team I have had the pleasure of working with) is expanding the role of patient and family advisors in providing input to improving the healthcare system.
Although my role as Senior Specialist, Technical Training, Legal and Privacy at CCO does not bring me into contact with patients or healthcare professionals, I am proud to be part of this organization. I know that our work is improving the system and helping patients and their families to cope with the challenges that cancer brings to their lives.
---
Question about this blog post? Email us at publicaffairs@cancercare.on.ca