A closer look at cancer drug shortages
While cancer drug shortages are not new, they are more frequent than ever. The reality today is that one or more cancer drugs may be in short supply at any time.
Patients with cancer, already dealing with a serious diagnosis, may be concerned about access to their treatments and the possible consequences of delays or changes from preferred treatments.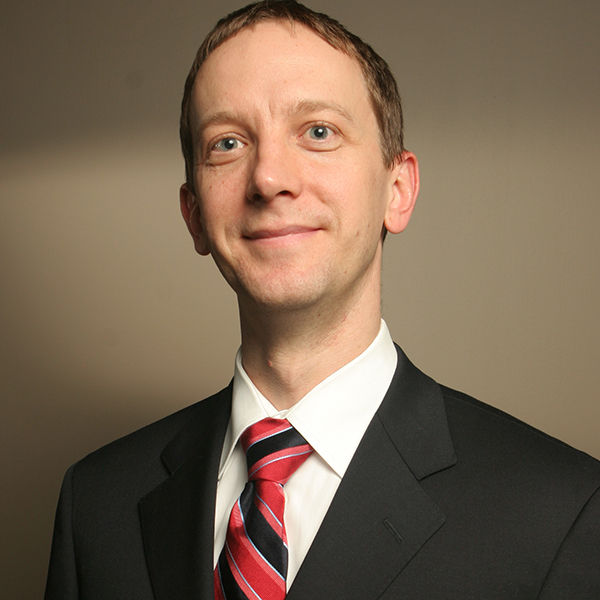 In addition, shortages are time-consuming for healthcare professionals to manage, taking resources away from patient care activities.
How shortages can occur
Shortages are the result of an imbalance between supply and demand, and cancer therapies are at particular risk of supply issues. Many of the cancer drugs we use today are decades old, having long lost patent protection.
As prices have dropped due to competitive pressures, manufacturing has become consolidated to a handful of companies that may supply most of the world. These companies may have global supply chains —from active pharmaceutical ingredients obtained overseas to one or two production facilities for all of North America.
Recently, drug regulators like the U.S. Food and Drug Administration have found manufacturing quality issues in some plants, causing production interruptions that are also felt in Canada.
Even when multiple suppliers can sell to the Canadian market, hospitals may use buying groups who purchase select brands to obtain cheaper prices. As a result, Canadian use is often limited to one or two brands. If one company goes into a shortage situation, other manufacturers may not be able to increase their production quickly enough to respond.
When this happens, manufacturers place hospital orders "on allocation" (limiting their purchasing ability based on historical usage), and local inventories may start to drop.
Attempts to minimize the risk
At Cancer Care Ontario, we've noticed the effects on the cancer system and have been working with our partners with the objective of minimizing the risk of shortages and finding ways to minimize the risk of any patient impact.
After a significant shortage issue in 2012, Health Canada, together with the Province of Alberta, launched a Multi-Stakeholder Steering Committee on Drug Shortages (MSSC) made up of industry and healthcare representatives, to work towards a more rigorous and coordinated approach to drug shortages.
The MSSC prepared a thorough toolkit which noted that "drug shortages are a multi-stakeholder responsibility, requiring the coordinated involvement of all players across the drug supply chain."
Much has been done since that time. Many hospitals have developed local conservation strategies, and some Local Health Integration Networks have implemented a pre-defined drug shortages protocol.
And in 2017, Health Canada, recognizing the continued challenge of shortages, implemented mandatory reporting of actual or potential drug shortages and/or discontinuations by manufacturers at www.drugshortagescanada.ca. 
Currently, Cancer Care Ontario conducts drug shortage assessments and determines how it can best support Ontario's cancer system based on the expected impact of any shortage.  We may perform a variety of actions (e.g., information sharing, clinical guidance, advocacy) with the goal of minimizing patient and provider impact.
Recognizing that no single group or agency can manage a global supply chain, we will continue to collaborate with our partners to find ways to improve the resiliency and stability of the system to ensure that all cancer patients can get the medications they need when they need them.
---
Scott Gavura is the director of the Provincial Drug Reimbursement Programs unit at Cancer Care Ontario and is a licensed pharmacist.
Questions or comments about this post? Email us at publicaffairs@cancercare.on.ca