Ontario Cancer Plan
The fourth Ontario Cancer Plan 2015–2019 provides a comprehensive road map for the way Cancer Care Ontario, healthcare professionals and organizations, cancer experts and the provincial government will work together to develop and deliver cancer services over 4 years.
The plan was developed through extensive consultation with stakeholders including patients, families and healthcare providers across Ontario. It sets 6 goals:
Quality of life and patient experience – Ensure the delivery of responsive and respectful care, optimizing individuals' quality of life across the cancer care continuum
Safety – Ensure the safety of patients and caregivers in all care settings
Equity – Ensure health equity for all Ontarians across the cancer system
Integrated care – Ensure the delivery of integrated care across the cancer care continuum
Sustainability – Ensure a sustainable cancer system for future generations
Effectiveness – Ensure the provision of effective cancer care based on best evidence
Feature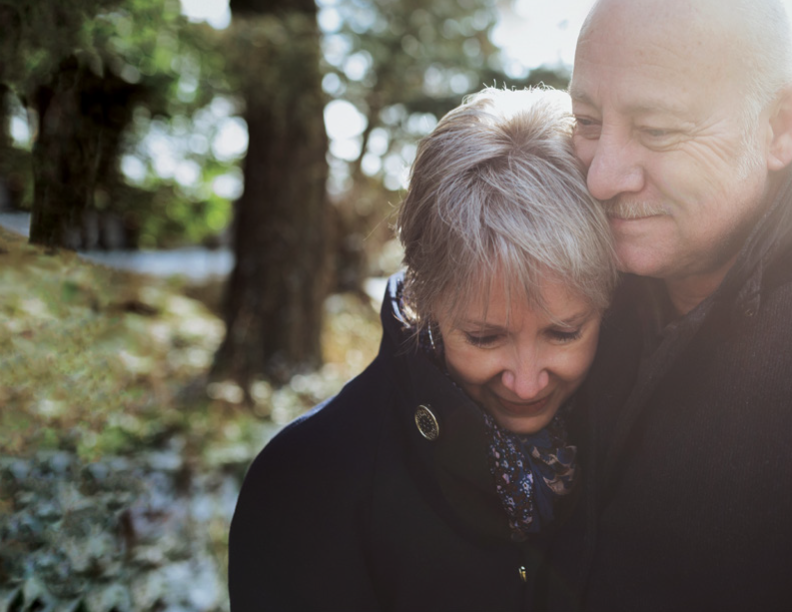 Ontario Cancer Plan 2015–2019
Learn about the impact of cancer, the accomplishments from our previous 3 cancer plans and our goals for this cancer plan.