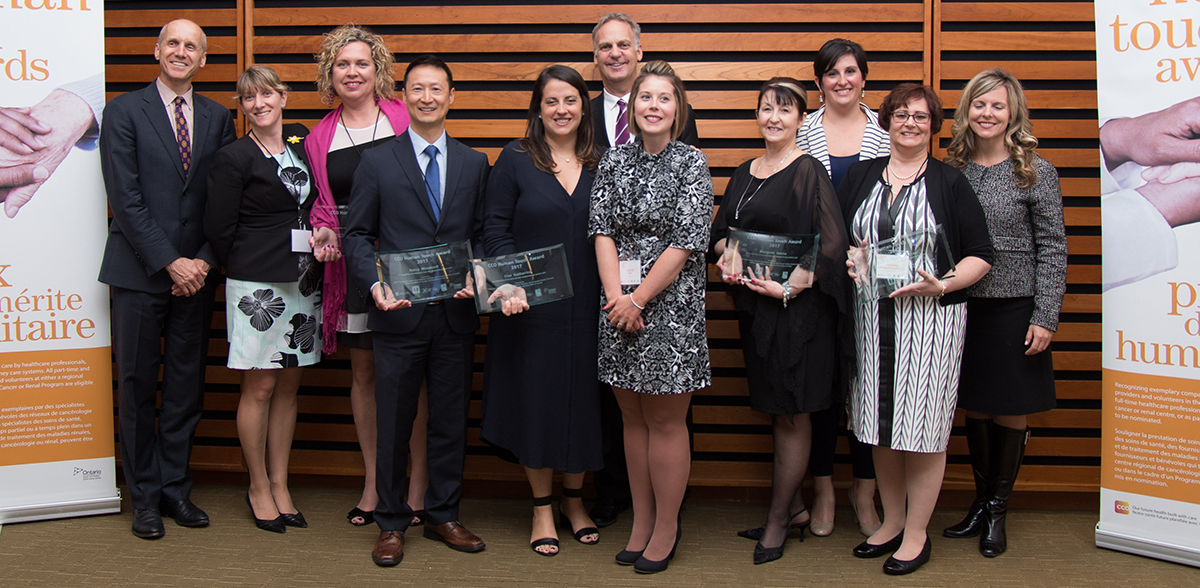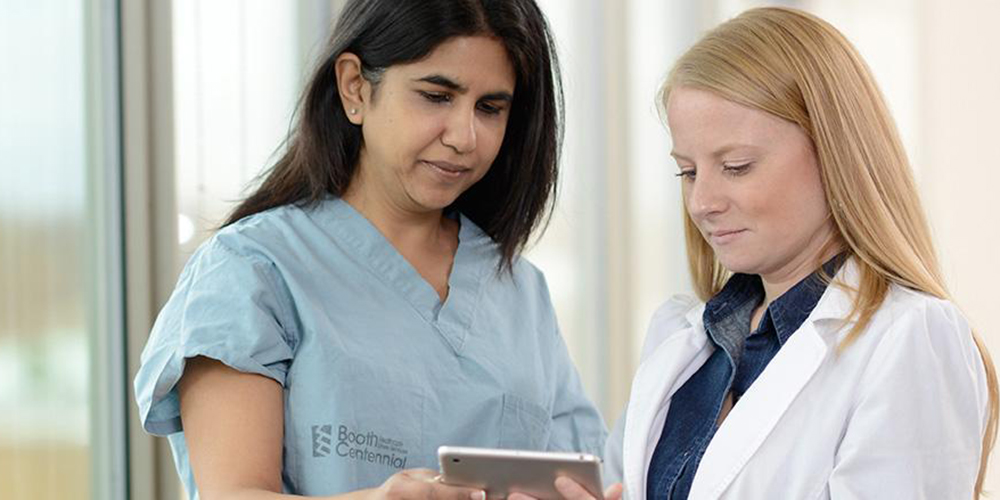 Our Work
CCO Blog Team
Our websites have been completely redesigned to be mobile-friendly, accessible to everyone and to make it as easy as possible for you to quickly find what you need.
...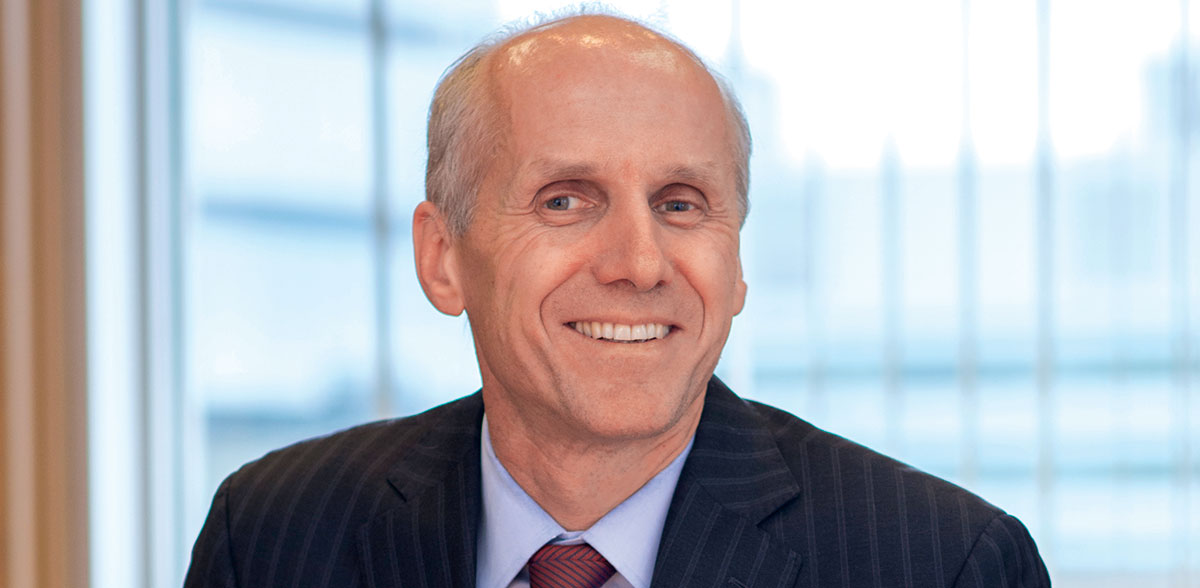 Insights & Perspectives
Michael Sherar
One of the most memorable letters I have ever received as president and CEO of CCO was from the wife of a man with stage 4 cancer. The question underlying her
...