Same place, new test: Ontario launches a new at-home test to check for colorectal cancer
Jun 21, 2019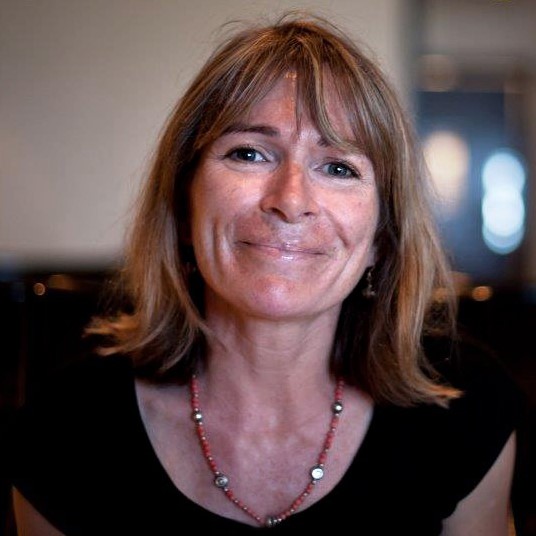 I recently saw a woman in my practice who had colorectal cancer (commonly called 'colon' cancer). She is in her early 50s, with no family history of cancer and no symptoms of being ill. She had no reason to think she might have the second most common cause of cancer death in Ontario.1
As hard as it was to tell this woman she had colon cancer, I was grateful to be able to add that because we caught the disease early, there is a better chance of treating it successfully and curing her of the disease.
This early diagnosis was the direct result of an at-home colon cancer screening test recommended by Ontario Health (Cancer Care Ontario)'s ColonCancerCheck program. The test found tiny amounts of blood in her stool (poop), which led to her having a colonoscopy that found two cancerous growths in her colon.
My patient used the guaiac fecal occult blood test (FOBT). But as of June 24, 2019, ColonCancerCheck is moving to the fecal immunochemical test – known as FIT – to screen people in Ontario at average risk for colon cancer. Someone is at average risk for colon cancer if they are 50 to 74 years old with no first-degree relative (parent, brother, sister or child) who has been diagnosed with the disease.
In addition to ColonCancerCheck, Ontario has had organized screening programs for breast and cervical cancer for more than a decade. These screening programs are some of the best tools we have to reduce deaths from cancer.
Cancer screening is testing done on people who may be at risk of getting cancer but who have no symptoms and generally feel fine. Our cancer screening programs send letters to people inviting them to get screened. Screening tests find cancer early, when it is easier to treat and people with the disease are more likely to be cured. In the case of colon cancer, nine out of 10 people can be cured when the disease is caught early. Colon cancer screening may also prevent some colon cancers by finding pre-cancerous polyps (i.e., growths in the colon that can turn into cancer over time).
We use scientific research to figure out who might be at risk of getting certain cancers, how often they should get checked and what screening tests to use. Based on this research, we are always working to evolve and improve our screening programs.
The latest research shows that FIT is better at finding colon cancer and some pre-cancerous polyps than FOBT.  FIT is also more user friendly than FOBT. People can follow their regular diet and take their medications (including vitamin C and blood thinners) as usual, and only one stool sample every two years is needed. This easier, faster, less messy test will increase the likelihood that people will choose to get screened for colon cancer.
Colonoscopy (i.e., an exam where a doctor looks at the lining of the entire colon using a long, flexible tube with a tiny camera on the end) is not recommended for screening people at average risk of getting colon cancer. However, people with an abnormal FIT result need to have a colonoscopy to find out whether they have colon cancer.
Without getting checked, you could have colon cancer and not know it. The good news is you can help protect your health by doing the FIT, a quick and easy test!
I would like to encourage people ages 50 to 74 to learn more about colon cancer screening and to talk to their family doctor or nurse practitioner about their eligibility for ColonCancerCheck FIT screening. Anyone without a family doctor or nurse practitioner can call Telehealth Ontario at 1-866-828-9213 or visit a mobile screening coach, where coaches are available. People living in a First Nation community may visit a health centre or nursing station to discuss their eligibility for a FIT kit. 
Dr. Catherine Dubé is Clinical Lead, ColonCancerCheck.
---
According to Ontario Cancer Statistics 2018, colorectal cancer is the second most commonly diagnosed cancer in Ontario.
Questions about this blog post? Email us at publicaffairs@cancercare.on.ca