Bringing care closer to home
Apr 18, 2019
Anyone who has lived with a diagnosis of cancer or has supported a loved one through treatment knows the toll that the illness can carry. Travelling to and from medical appointments can add a tremendous burden.
Over the course of a 34-year career at Grand River Hospital in Kitchener, Donna Van Allen has seen and been part of a transformation in the cancer system that focuses on ensuring patients receive care closer to home.
We asked Donna to tell us about the changes she has seen, both as a nurse specializing in cancer care and as a cancer system administrator.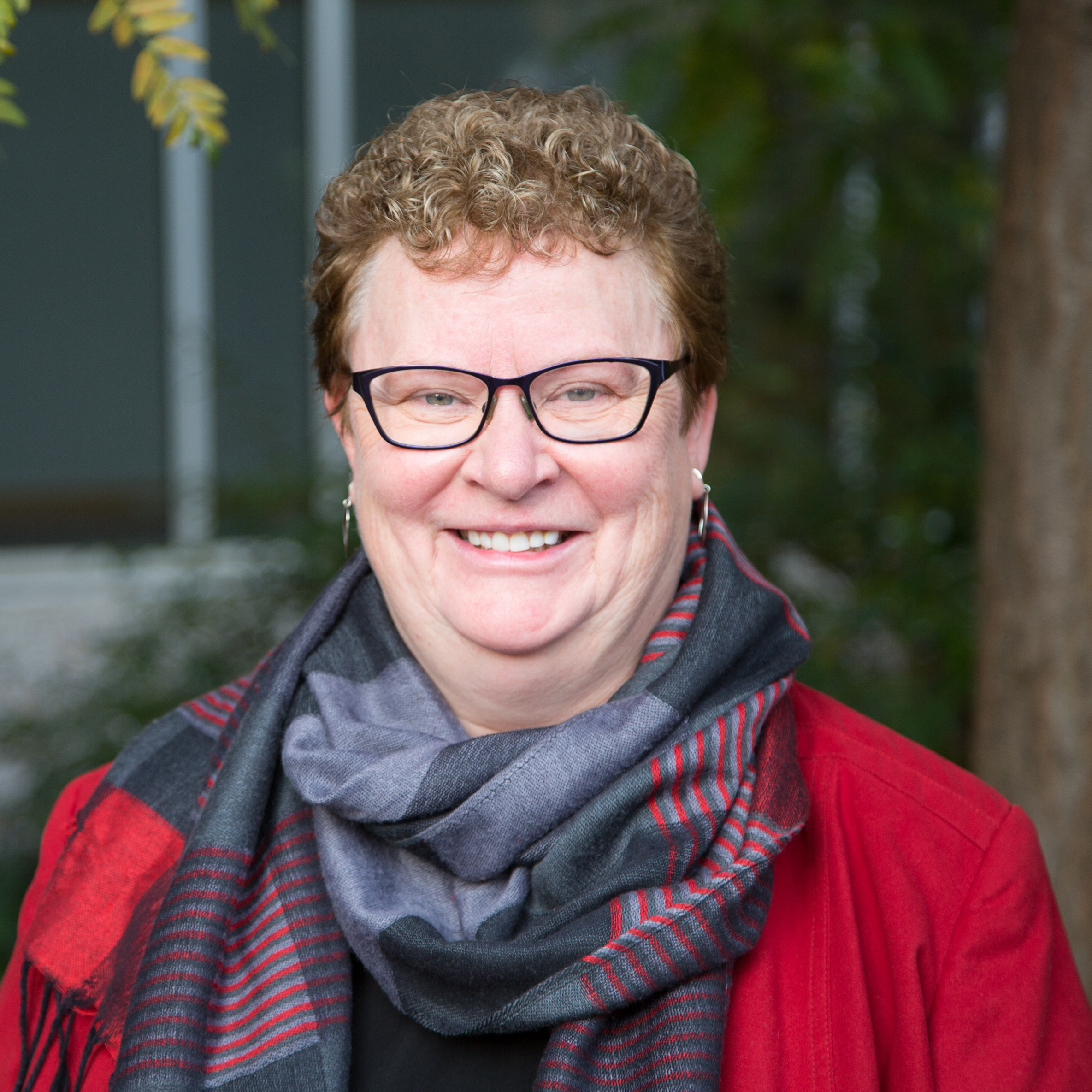 How were cancer services organized in the early days of your career?
There were no out-patient services when I first started nursing at Grand River Hospital in 1985. Cancer patients either received care as inpatients on a medical unit or had to travel to London or Hamilton. Many of our patients chose not to receive treatment because they couldn't travel that far. After 1985, chemotherapy was offered to patients in a small ambulatory setting of the hospital, allowing patients to receive some care closer to home.
We started to see huge improvements for our patients when the regional cancer centre was built in 2004. That allowed us to offer comprehensive cancer services – including diagnostic assessment clinics, radiation and chemotherapy – in one place within our community.
What inspired the integration of care?
There were several driving factors.
There was definitely a growing need, as the volume of cancer patients in our region was growing. Some of those patients were very vocal about wanting services that were available elsewhere to come to our community.
We also had several inspired physicians and clinicians who had a vision of being able to deliver cancer care in our region. At the same time, Cancer Care Ontario recognized the need for expansion. Grand River Hospital was part of the early cusp of cancer centre services being integrated within the hospital.
How is cancer care delivery continuing to change?
Delivering cancer care close to home is important for our patients, and we continue to work towards that vision.
Putting cancer care within reach of our patients means that they are able to receive the high-quality services they need without travelling or having to choose to go without treatment.
Our regional program has done a great job at having systemic therapy available in community hospitals throughout the Waterloo Wellington region, putting care even closer to patients' homes. And we are continuing to work towards adding radiation clinics to those communities so that those services are also more accessible.
Offering cancer services at small hospitals like Fergus and Mount Forest is really important to those communities. Small hospitals want to do their part in cancer care, and community clinics offer a way for to make services accessible to all our patients.
Patients and families tell us that bringing care closer to home has had a tremendous impact on their quality of life. With the support of Cancer Care Ontario, the Waterloo Wellington Regional Cancer Program has been able to greatly decrease hours of travel and provide access to high-quality, evidence-based care within our communities.
I think it has been one of the biggest, most important improvements we have made for our patients.
Donna Van Allen is Director, Cancer Centre Operations, Grand River Regional Cancer Centre.
---
Questions about this blog post? Email us at publicaffairs@cancercare.on.ca